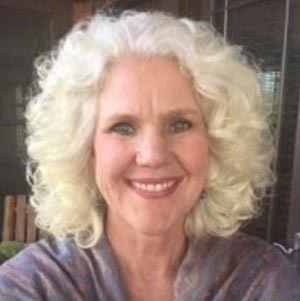 Jamie Billesbach
Center Director of the Central Mountain SBDC
Buena Vista, CO
For 20 years Jamie ran her own consulting business Creative Concepts of Colorado dba Yara Innovations and had the great pleasure to work with a variety of local, state and international small businesses, coffee growers and non-profits. Jamie has lived in Chaffee County for almost 20 years and loves hiking, camping, skiing and the huge variety of local music to be enjoyed in the Arkansas Valley. Not to mention celebrating mountain living with her husband, two daughters and son-in-laws, four grandchildren and many four-legged family members.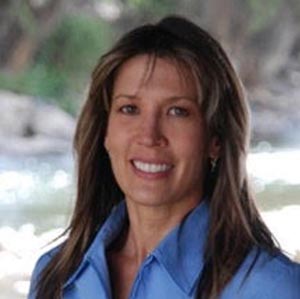 Susan Dunn
Buena Vista, CO
Susan Dunn has been a consultant with the SBDC for over 10 years, enjoying helping small businesses launch and grow. From developing branding and promotional campaigns to writing business plans and obtaining funding, she has helped several small businesses get started. Her education is Accounting and Business Administration from the University of Kansas, CPA with Arthur Andersen & Co., and Art and Graphic Design at San Jose State University. As a fine artist, Susan has sold her work professionally, from galleries and shows to commissioned pieces. Her expertise includes branding, storefront design, collateral materials, printing, signage, marketing and promotion; business formation and business plans; and accounting and financial reporting.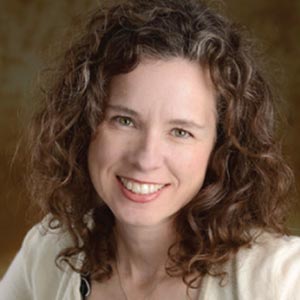 Leanne Pressly
Salida CO
Business and marketing strategist for 25+ years. Owner of Stitchcraft Marketing, an agency specializing in social media strategy and implementation for the craft sector. At home in Salida she enjoys hiking, knitting and hanging out with her family and two puppies.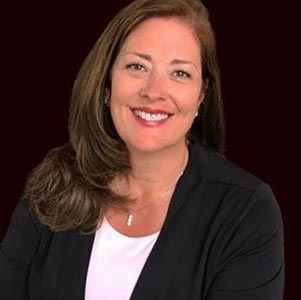 Michele Hodde
Salida, CO
BS Aerospace Engineering, MBA, Realtor with 30+ years experience across multiple industries and sized companies from start-up to global companies.
Co-founder of a capital intensive start-up manufacturing company.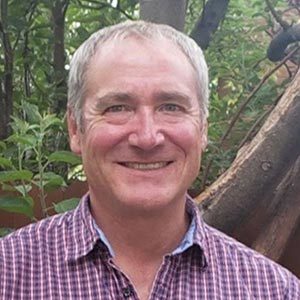 Shawn Allison
Salida CO
Shawn is passionate about helping entrepreneurs succeed. He lives and works in Salida, CO and services the Chaffee County area. His expertise is in start-ups as well as helping existing businesses reach their potential through financial planning, marketing, sales, new product initiatives, employees, business processes and strategic planning. Shawn has started, grown and sold several businesses over the last 20 years. Currently he is a Real Estate broker with First Colorado Land Office and the owner of OnSite Credentials – providing credentialing and access identification services for large events.

His small business experience helps owners direct their talents toward building their business and attaining their goals while maintain a work / life balance.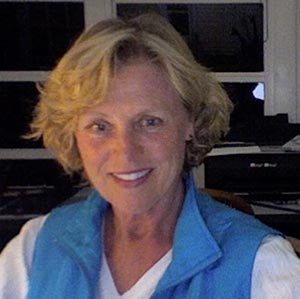 Cheryl Mehaffey
Buena Vista, CO
With 25 years as a small business owner and operator in Chaffee County, Cheryl co-founded and operated Bongo Billy's Cafe's, MOTHERS Bistro, and as an In-home care provider, Cheryl has accrued skills in troubleshooting, problem solving, educating and training staff.
Cheryl has become adept at organizing and coordinating efforts to accomplish goals.
She understands the importance of scheduling staff, managing inventories, advertising and building a place with community.
After many years of cooking Cheryl still enjoys cooking, as well as hiking, biking, and creating pottery.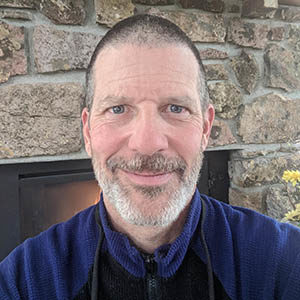 Derrick Neikam
Salida, CO

Owner of a dozen businesses since the tender age of 10. From my first venture as the local lawn boy, to Boston club DJ, to Residential Construction Management to a National Manufacturer of home goods; I have learned reams from these experiences, mainly from the many mistakes I have endured. I love to learn what others are doing and what their goals are so that I can best help them succeed at whatever they have their eyes set on. When not managing or consulting businesses, I am spending time with my wife and young daughter exploring and adventuring in the world. Additionally, I enjoy outdoor sports including: skiing, hiking, snowshoeing, backcountry snowmobiling, and teaching my headstrong daughter all of the above when she lets me.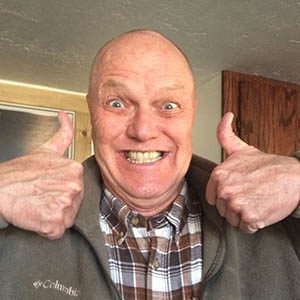 John Trenary
Leadville, CO
Educationally, I have a BSME and an MBA. I have taught university undergraduate classes in Mechanical Engineering. I hold several utility and design patents. I have successfully started and managed the growth of several companies. I sold two of my consumer product startups to Fortune 500 companies after building their sales to over $100,000,000 with 20% pre-tax profit. I have worked as a corporate Vice President and Division President for a Fortune 500 company. I have been a member of several company BODs as an outside director. I am currently a SCORE Business Mentor and a temporary SBDC COVID-19 counselor.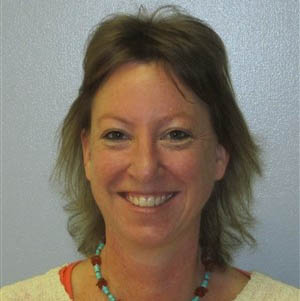 Sheila Cross 
Park County, CO
Sheila is a multi-generation Colorado native with a broad-based background. In her current role as the Park County Director of Development Services, she oversees the Building, Code Enforcement, Environmental Health, GIS, and Planning functions. She is a Colorado School of Mines graduate and Professional Engineer with municipal, county and federal government experience. Sheila has also co-owned a successful construction business for nearly three decades, and a consulting company for fifteen years. Her business passions are leadership evaluation and development, and organizational strategy.