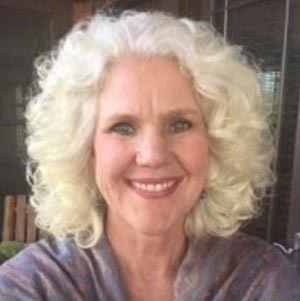 Jamie Billesbach
Center Director of the Central Mountain SBDC
Buena Vista, CO
For 20 years Jamie ran her own consulting business Creative Concepts of Colorado dba Yara Innovations and had the great pleasure to work with a variety of local, state and international small businesses, coffee growers and non-profits. Jamie has lived in Chaffee County for almost 20 years and loves hiking, camping, skiing and the huge variety of local music to be enjoyed in the Arkansas Valley. Not to mention celebrating mountain living with her husband, two daughters and son-in-laws, four grandchildren and many four-legged family members.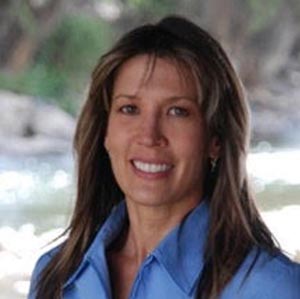 Susan Dunn
Buena Vista, CO
Susan Dunn has been a consultant with the SBDC for over 10 years, enjoying helping small businesses launch and grow. From developing branding and promotional campaigns to writing business plans and obtaining funding, she has helped several small businesses get started. Her education is Accounting and Business Administration from the University of Kansas, CPA with Arthur Andersen & Co., and Art and Graphic Design at San Jose State University. As a fine artist, Susan has sold her work professionally, from galleries and shows to commissioned pieces. Her expertise includes branding, storefront design, collateral materials, printing, signage, marketing and promotion; business formation and business plans; and accounting and financial reporting.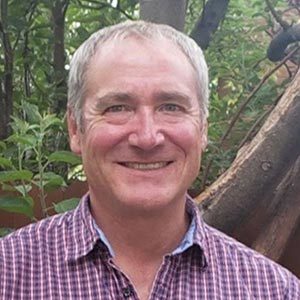 Shawn Allison
Salida CO
Shawn is passionate about helping entrepreneurs succeed. He lives and works in Salida, CO and services the Chaffee County area. His expertise is in start-ups as well as helping existing businesses reach their potential through financial planning, marketing, sales, new product initiatives, employees, business processes and strategic planning. Shawn has started, grown and sold several businesses over the last 20 years. Currently he is a Real Estate broker with First Colorado Land Office and the owner of OnSite Credentials – providing credentialing and access identification services for large events.
His small business experience helps owners direct their talents toward building their business and attaining their goals while maintain a work / life balance.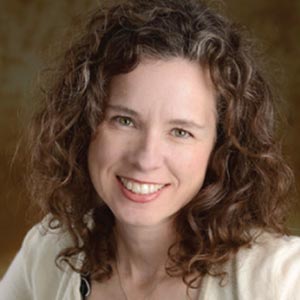 Leanne Pressly
Salida CO
Business and marketing strategist for 25+ years. Owner of Stitchcraft Marketing, an agency specializing in social media strategy and implementation for the craft sector. At home in Salida she enjoys hiking, knitting and hanging out with her family and two puppies.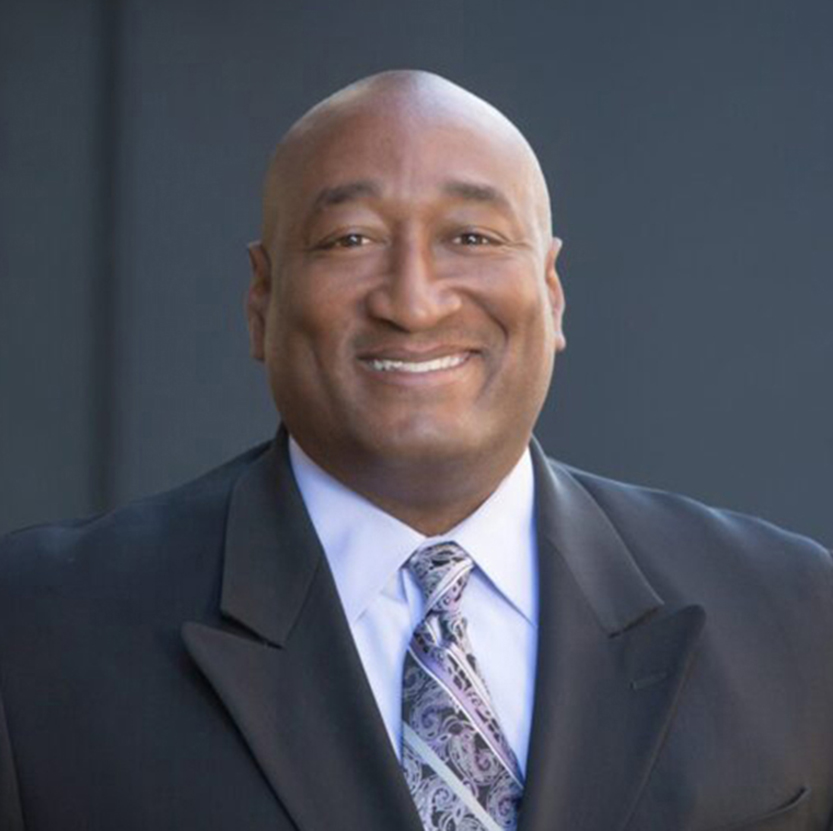 Andra L. Hargrave
Denver, CO
Andra Hargrave helps SBDC clients with their government contracting strategy. Since 1999, he's lobbied on behalf of minority, veterans, women own companies and has experience in governmental contracting and Fortune Level 500 business development. He possesses an in-depth knowledge of state and federal set-aside procurement programs and has been contracted by companies of every certification designation – including tribally owned companies, Historically Black Colleges and Universities (HBCUs), and companies seeking to commercialize within SBIR/STTR grant programs.
Hargrave is also a business consultant for the Small Business Transportation Resource Center, co-located with the Denver Metro SBDC, and is a certified NxLeveL instructor. Andra is a Senior SBDC Consultant with the State of Colorado Small Business Development Center Network, and Veteran's & Connect2DOT Program expert.
Dane Devoy
Salida CO
Dane has spent the last 20 years working in accounting, finance, operations, sales, human resources, and consulting. He loves living in small mountain towns and is passionate for the small businesses that are the heart and soul of these communities.
Dane has spent time both as a professional ski bum working in human resources and operations at Winter Park Resort and has also been a 911 dispatcher and sheriff deputy here in Chaffee County. He now spends his time paying the bills for Chaffee County, raising/playing with his young son, and hiking, skiing, boating, and biking with his wife and the cats.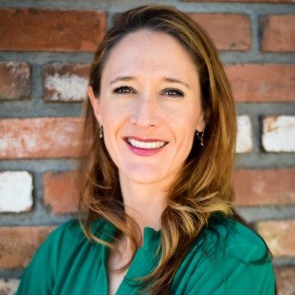 Stephanie Amend
Salida, CO

Stephanie Amend is the Founder of Arrowhead Solutions, LLC; a full-service solutions provider for government contractors.  It was founded in 2009 with the goal of providing companies with the extra knowledge and manpower they need to succeed in the world of government contracting and start-up culture.  Specializing in capture management, proposal preparation, contract management, subcontracts, and compliance, as a company, Arrowhead provides skill sets not commonly available to many smaller government contractors.  Stephanie also provides business coaching for start-ups, teaming and partnering consulting and growth strategy sessions.
Arrowhead Solutions is headquartered in Colorado; however, Arrowhead reaches clients nationwide.  Stephanie is a Level II Certified Acquisition Professional and possesses a BSA and an MBA.  As a member of the small business community, Stephanie sits on the Salida Chamber of Commerce Board of Directors, is an advisor for the Small Business Development Centers of Colorado and the former President of the Board of Directors for the Denver Chapter of the National Contract Management Association. With a passion for entrepreneurship, Stephanie has also founded (and still currently manages) two other active businesses, and is also a speaker, expert witness, author, coach, mom, ultra-runner and competitive mountain biker.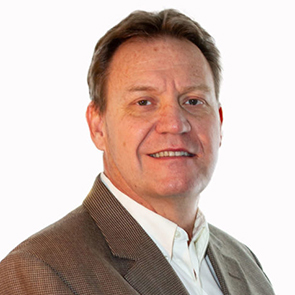 Bob McNutt 
New Castle, CO
Bob spent the last 26 years on an entrepreneurial journey starting several companies. He founded an IT products and services company in 1992. Success came after years of tough lessons, sleepless nights and relentless stress. These challenges led him to join a leadership peer group where he discovered the book Traction by Gino Wickman, which illuminates The Entrepreneurial Operating System® (EOS®). He implemented EOS® in his own business because he recognized the power of a simple, holistic way of operating a small business. EOS® was able to clarify his company's vision, gain consistent traction and vastly improve team health. It helped him formalize his leadership team and solve even the toughest business challenges. Ultimately his quality of life improved and his company flourished.
He successfully sold his company to a local business owner in 2018. Because of the tremendous changes EOS® brought to his IT company he decided it was time to return to his entrepreneurial roots by helping implement EOS® for other companies. His passion to help other small business owners succeed continues to grow exponentially.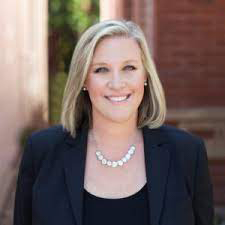 Reagan Freed 
Denver, CO
HR consultant, is an accomplished HR executive with over 20 years of experience developing people strategies that support organizational goals. Her experience ranges across a wide variety of industries and global companies including CH2M HILL, ECC, Comcast Cable, Sitel and ServiceSource. Reagan's broad knowledge of HR and business disciplines enable her to develop unique people strategies designed to contribute to overall strategy and directly impact bottom line results.
Her areas of focus are HR strategy, employee engagement, compliance/policy development and training, process evaluation and improvement, and refining employment structures to meet the ongoing and evolving needs of the business.
Reagan earned her Bachelor's in Business Management from the University of Colorado, Denver, and is a certified SHRM-SCP. Reagan also serves as an HR Consultant for the Boulder, Northwest, Central Mountain, and West Central  Small Business Development Centers (SBDC) and serves on the Board of Directors for the Colorado State HR Council.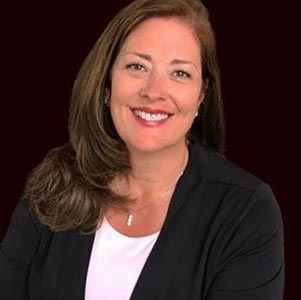 Michele Hodde
Salida, CO
BS Aerospace Engineering, MBA, Realtor with 30+ years experience across multiple industries and sized companies from start-up to global companies.
Co-founder of a capital intensive start-up manufacturing company.