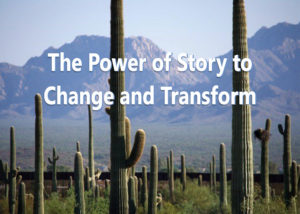 For me, voice is not only synonymous with truth and standing up for justice, it is a full body experience.
For people to truly hear my voice, it must come from a heart space, not from my head.
When I sat down to write that letter to the President of the corporation, I had no idea how it would turn out. Would I get fired? Would I be asked to step down and out of my position? The outcome didn't matter. Using my voice for justice, because my heart was guiding me to, was the only thing that mattered and there was no stopping the words that burst from my fingers and onto those computer keys.
Read More »