The Colorado SBDC Network has helped thousands of entrepreneurs across every industry start and grow their business. Read about our clients' successes and then contact us today to ensure that your small business is on the track to success.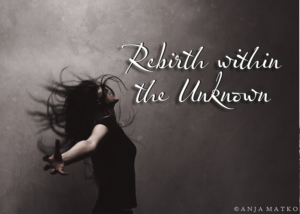 How can we find excitement, pleasure, curiosity, and stability in the unknown? First, we need to welcome in the uncomfortableness.
Our world thrives on productivity and speed. When we are ready to shed our skin within an old identity and embrace a new role the transition can be chaotic and seem very stagnant (non productive). The Embodied Portal Work is inviting us to feel where we are at within the process and to be ok with the pause. The invitation of feeling beyond a story or label is the flow of feminine energy. Feminine energy flows through men and women. The vibration of the unknown is feminine energy and feminine energy is non-linear and chaotic by nature.
Read More »